Hours
Sunday – Thursday
10:30am – 9:00pm
Friday – Saturday
10:30am – 9:00pm
Location
4900 Himalaya Road
Denver, CO 80249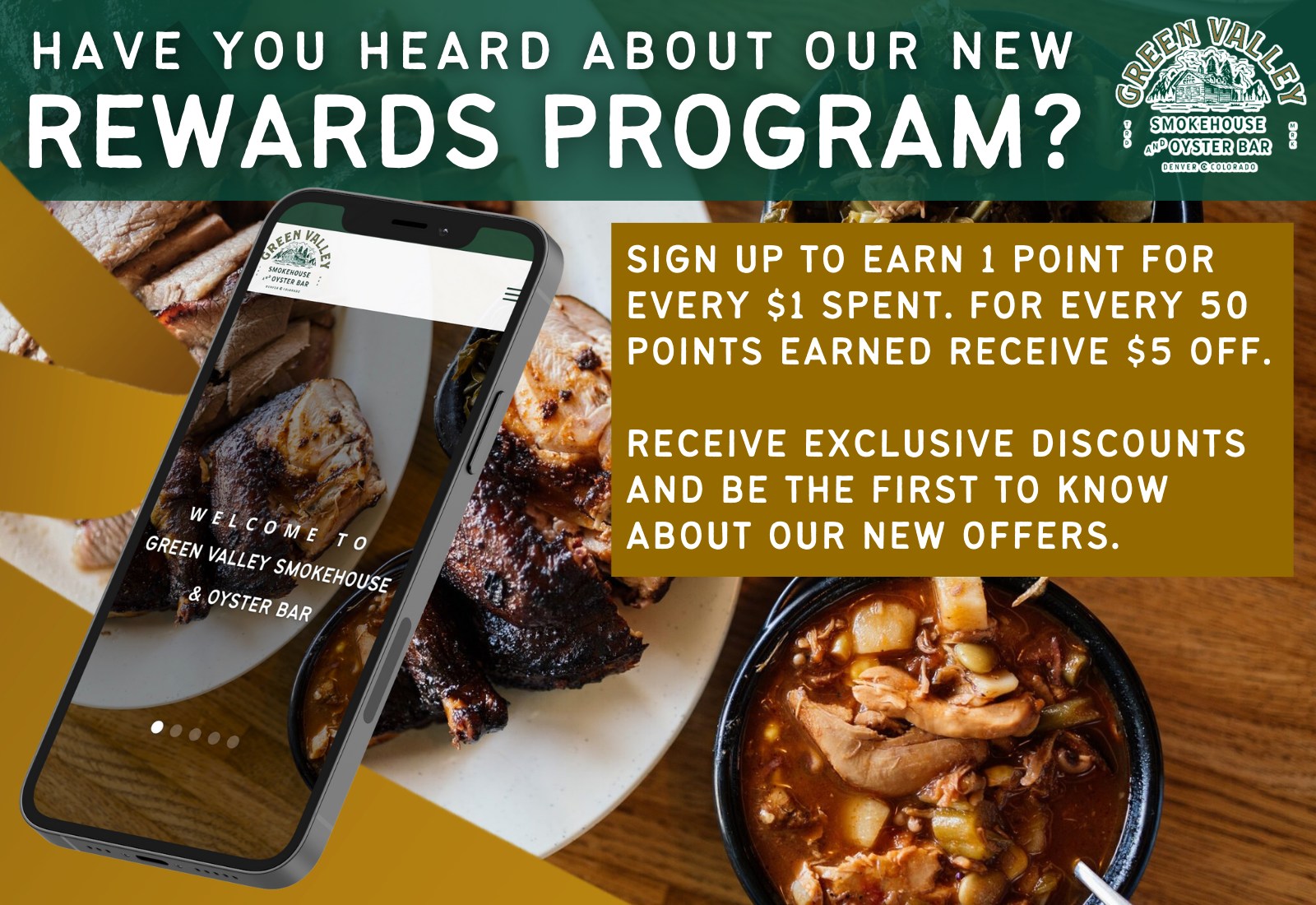 As a member, you'll earn 1 point for every dollar spent on food. As you accumulate points, you'll be able to redeem them for rewards. Every 50 points earned equals $5 in rewards.
Learn More
ABOUT US
Home Team Restaurant Group is proud to bring the Green Valley Smokehouse & Oyster Bar and more than 60 years of experience in the restaurant business to Denver, CO. We are confident Green Valley Smokehouse & Oyster Bar will serve as a local landmark, not only for the fantastic bar-b-q and southern seafood cuisine, but as a true meeting spot for friends and families alike. We look forward to serving you for many years to come. Thank you for supporting a locally owned and operated business.
You'll come back wanting more!
"People who like to eat are always the best people."
-Julia Child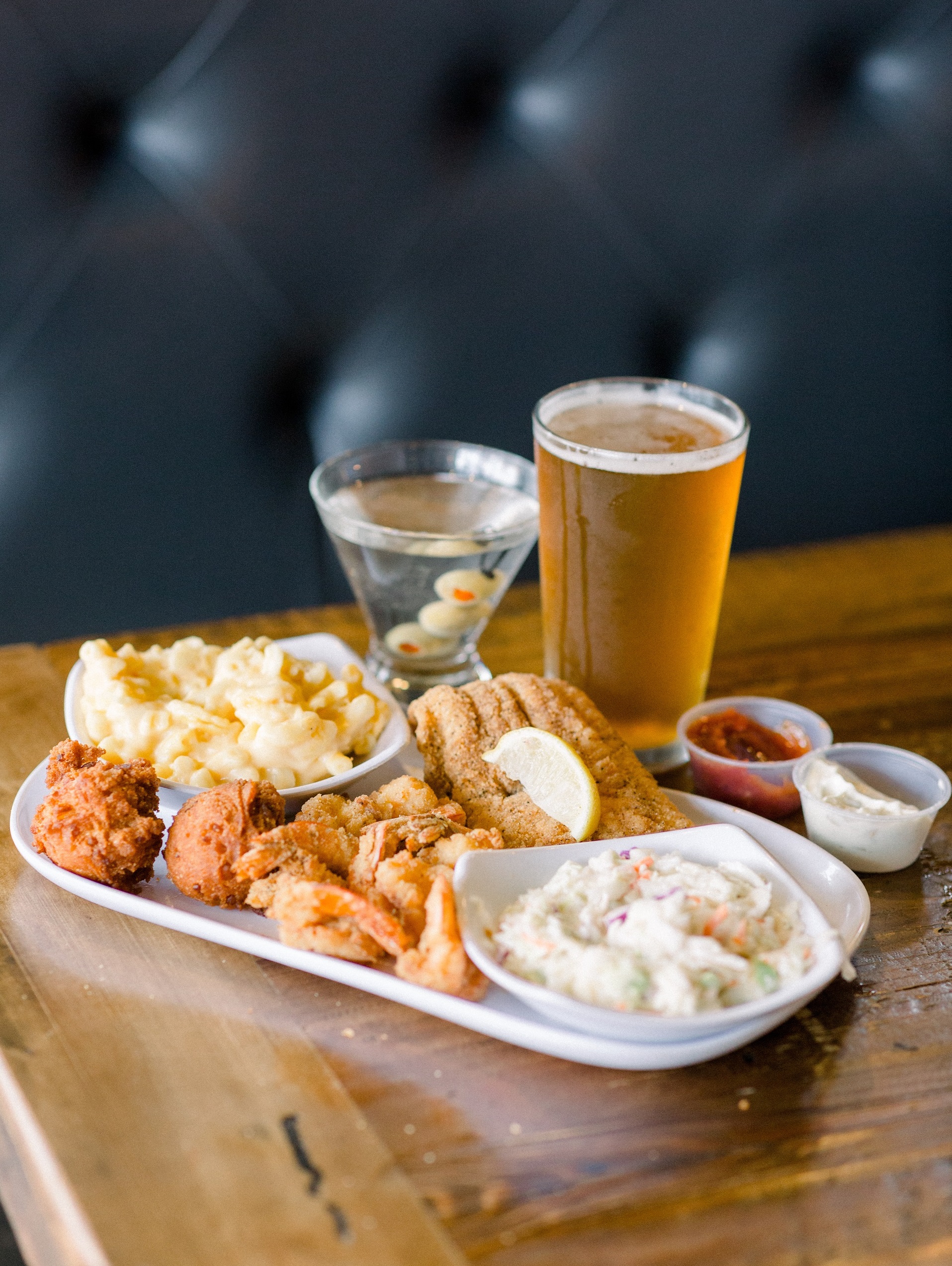 "

He was a bold man that first ate an oyster.

"
-Jonathan Swift

Our seafood is delivered fresh daily from Oysters on the half shell to crowd favorites like our Charleston Style Shrimp & Grits and Beer Battered Fish 'N Chips.  Our menu is guaranteed to have something for the entire family making it a great destination for lunch, dinner, and private parties.  When you look at our menu, it will be hard to decide what to eat, which is always a good thing and will keep you coming back for more.
PLAN A PRIVATE EVENT
Weddings, Corporate Events, Special Occasions, and Holiday events are our specialty. We have two spaces available!
Outdoor Pavilion – Accommodates 150+
Indoor private dining room – Accommodates 70+
From Holiday Parties to Corporate Celebrations and even Family Gatherings, we can help you plan a memorable event.
Catering is also available! Call today for booking information, (303) 957-4096.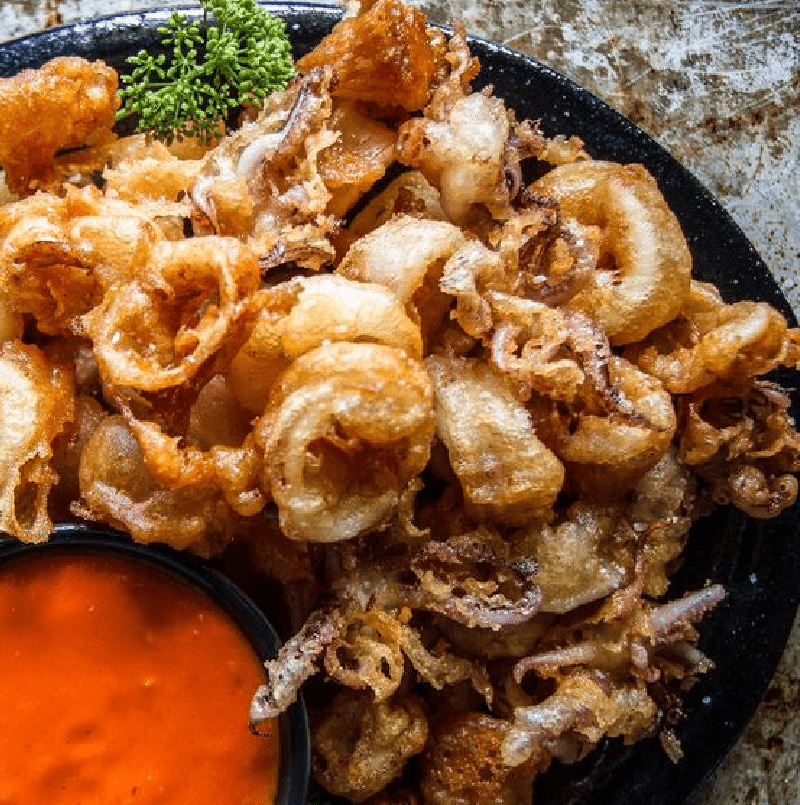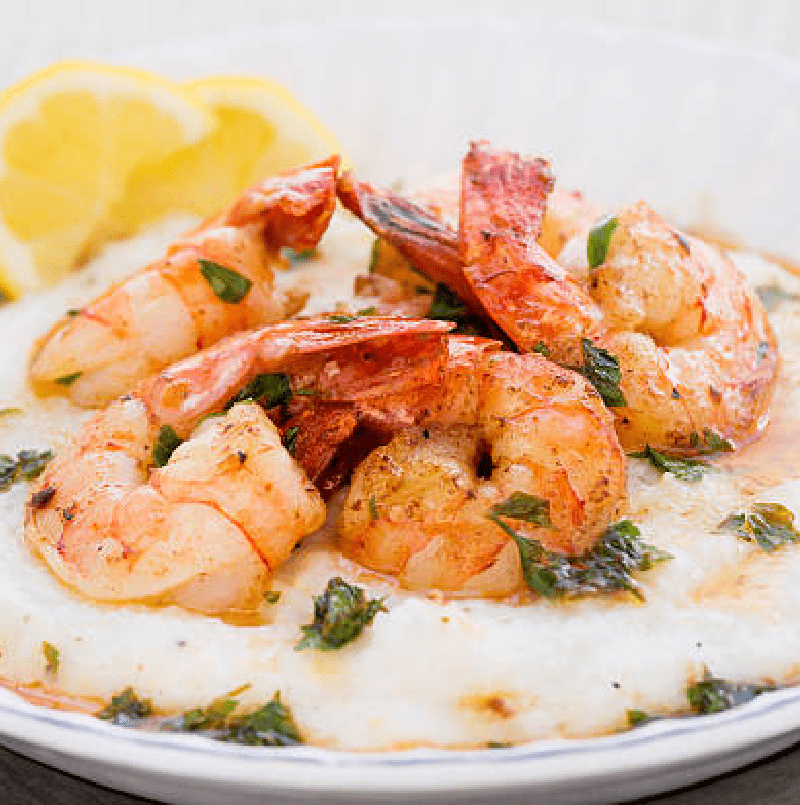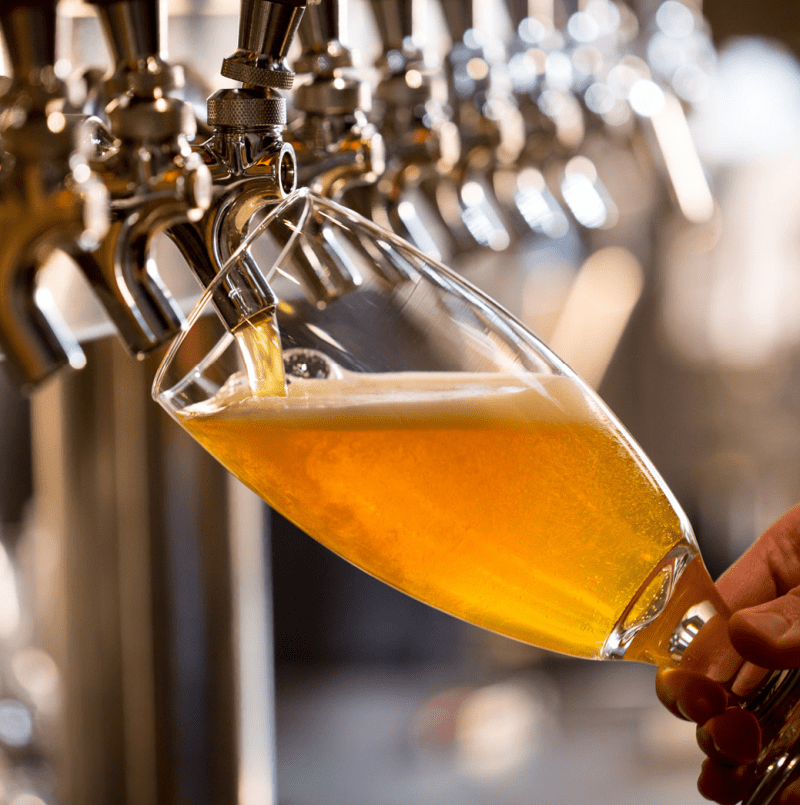 Draught Beer and Specialty Cocktails
Local Favorites
WHAT WE'RE KNOWN FOR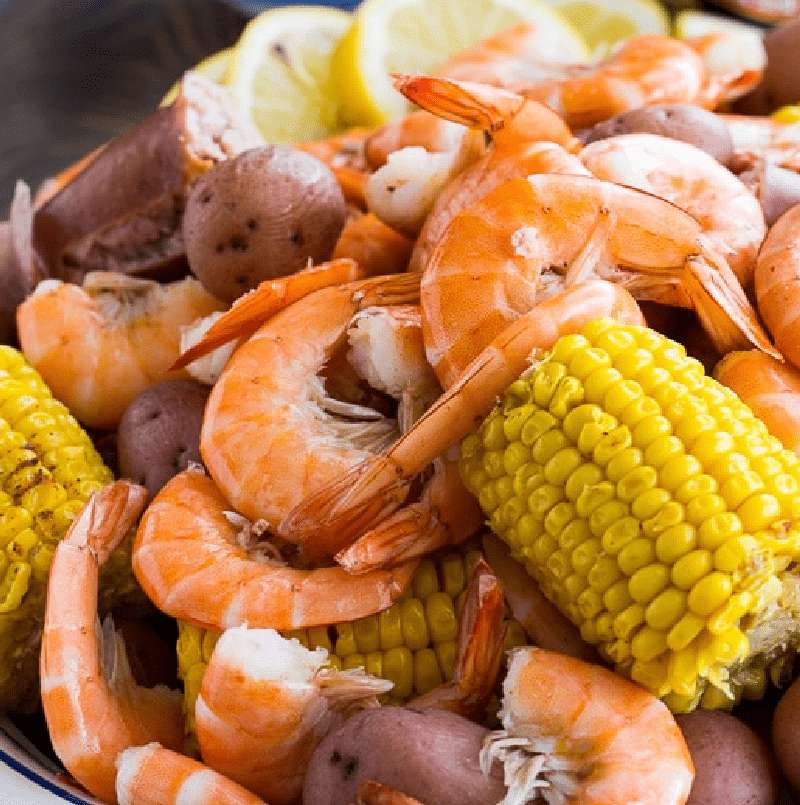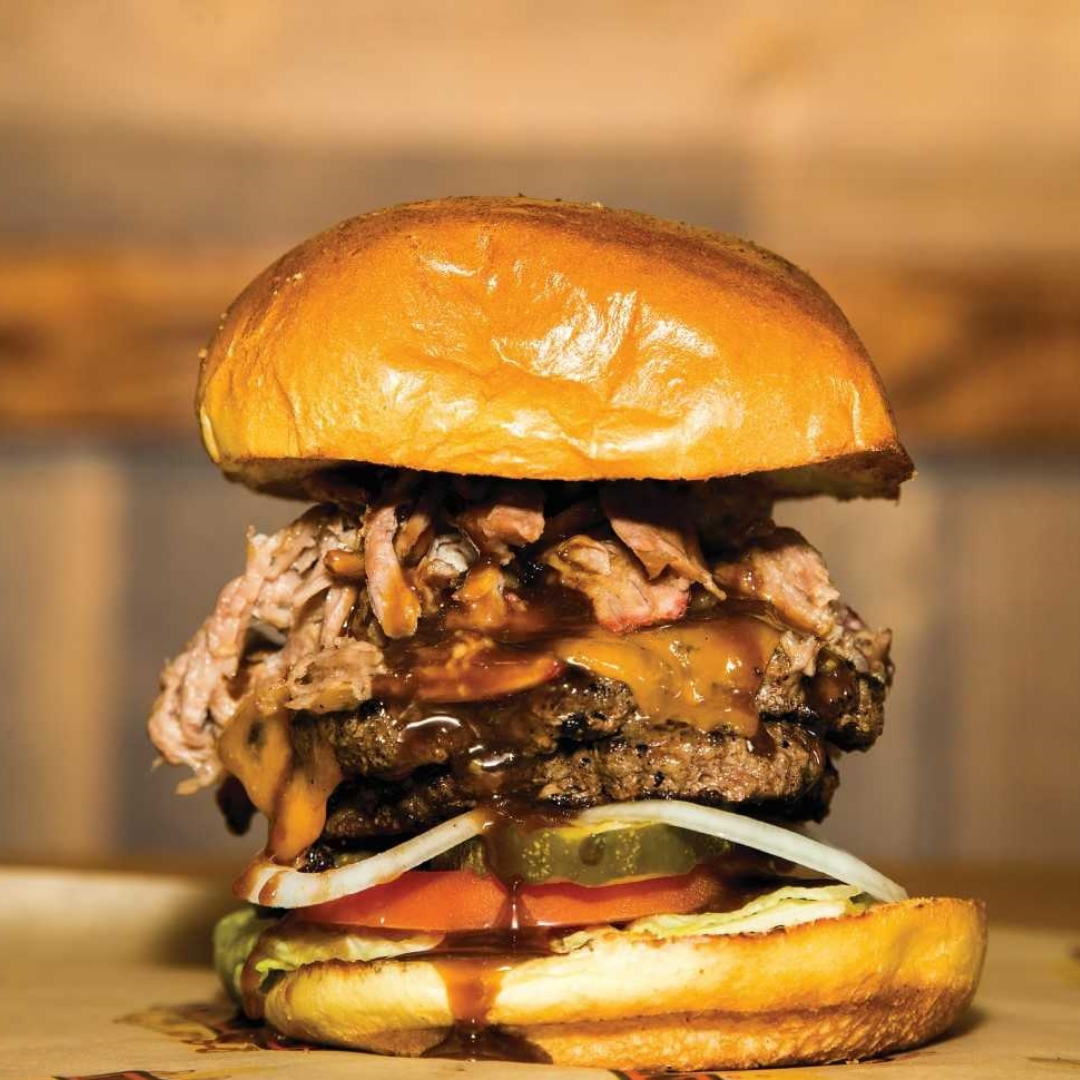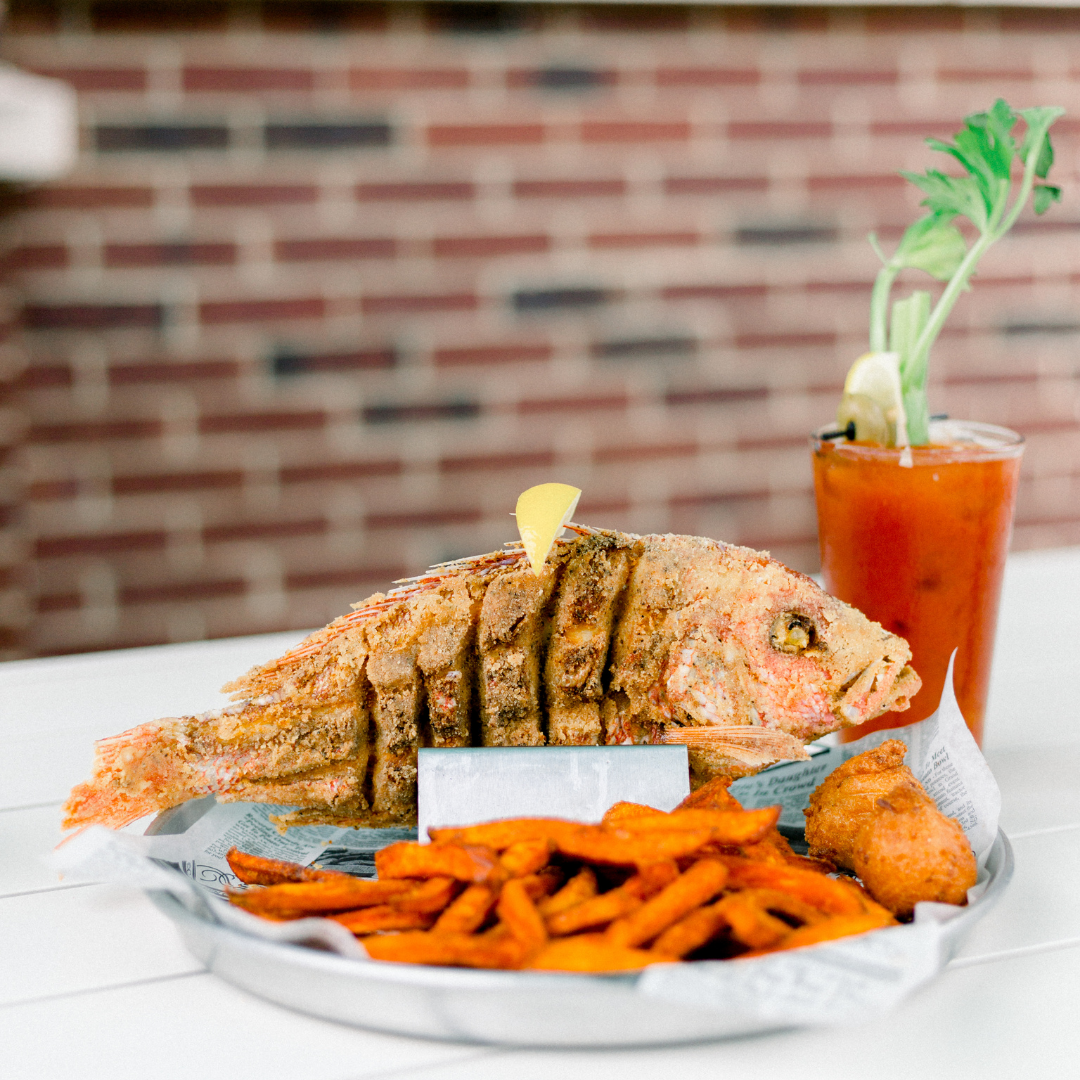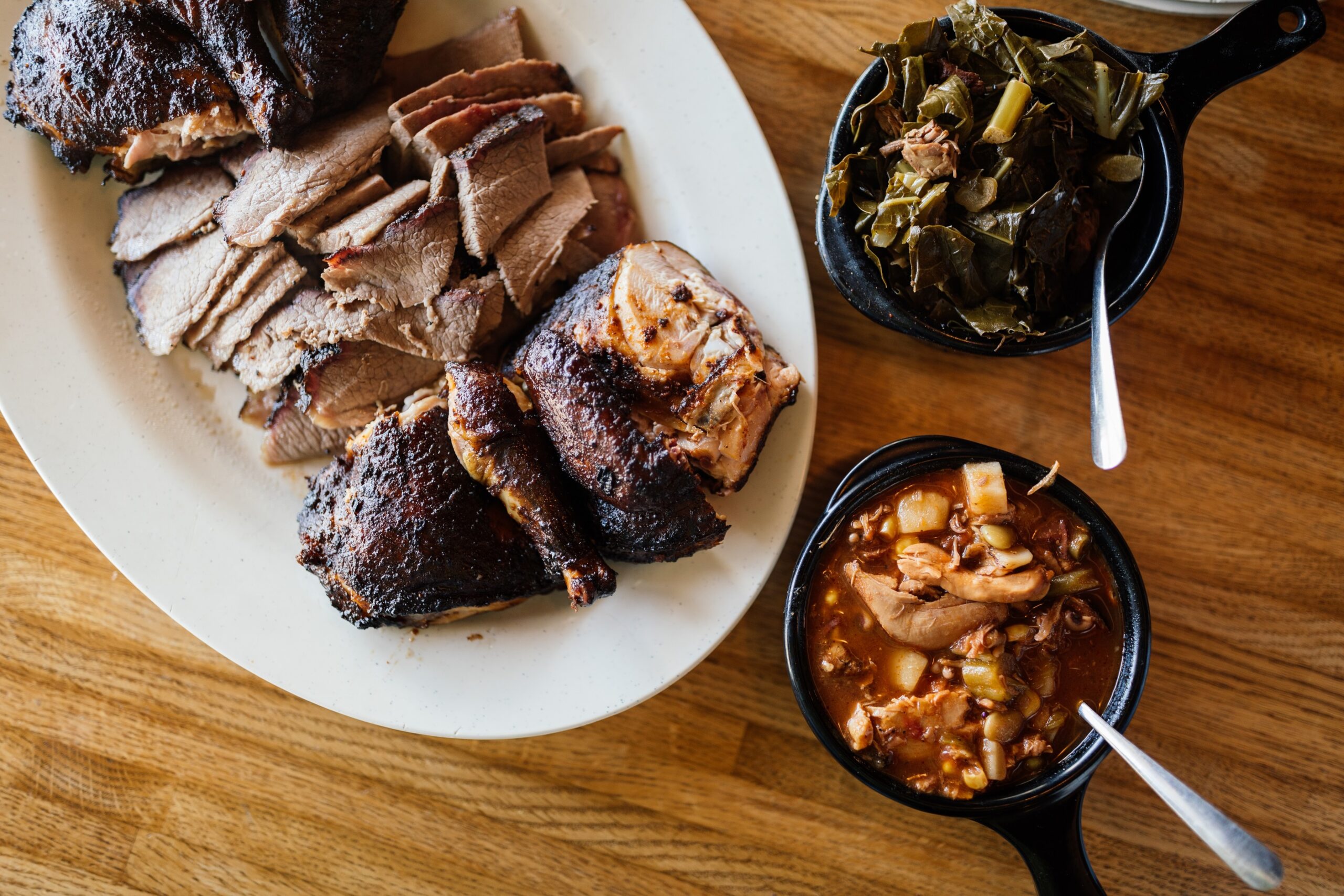 Read Our
RAVING REVIEWS
" Thank you for accommodating us yesterday, and please pass along our thanks to Pat for having us for dinner. Having just spent much of the past two weekends in Fort Worth visiting my daughter at TCU, I consider myself an BBQ expert and the food we had last night was ever bit as good as anything I had in Fort Worth. The brisket was tender and tasty. Ribs were perfect. Wings are special. And the Greens were incredible….loved the spice. I think you have a hit on your hands!" – Jeff